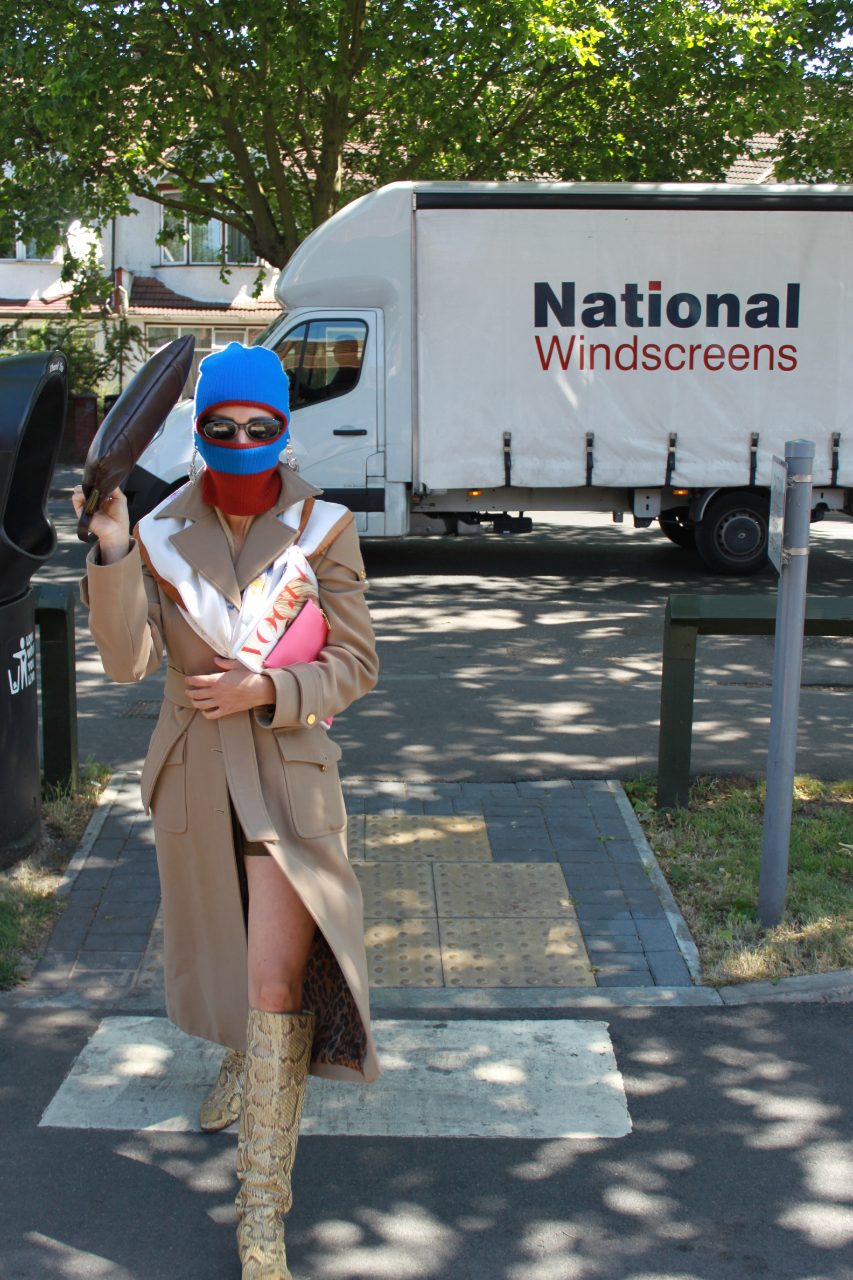 In most cases, the Trend is the newest creation of designers ; showing their full vision on the runway 2-4 times a year- then it is seen everywhere: the hight street shops, magazines and social media platforms.

So how do we shop for them ? In my opinion, you need to be clever and pick what suits you – your style of living. You need to remember that Trends come and go- Style remains and Fashion is a reflection of the way we live.

Like Demna Gvasalia ( creative director of Balencjaga ), I investigated… I wanted to see how the biggest "trends" of 2018 will look like in real life; every day situations. I prepared look-a-like garments and created the story behind it. I might say i had fun, but will I be wearing them like this?

…Well that's another story.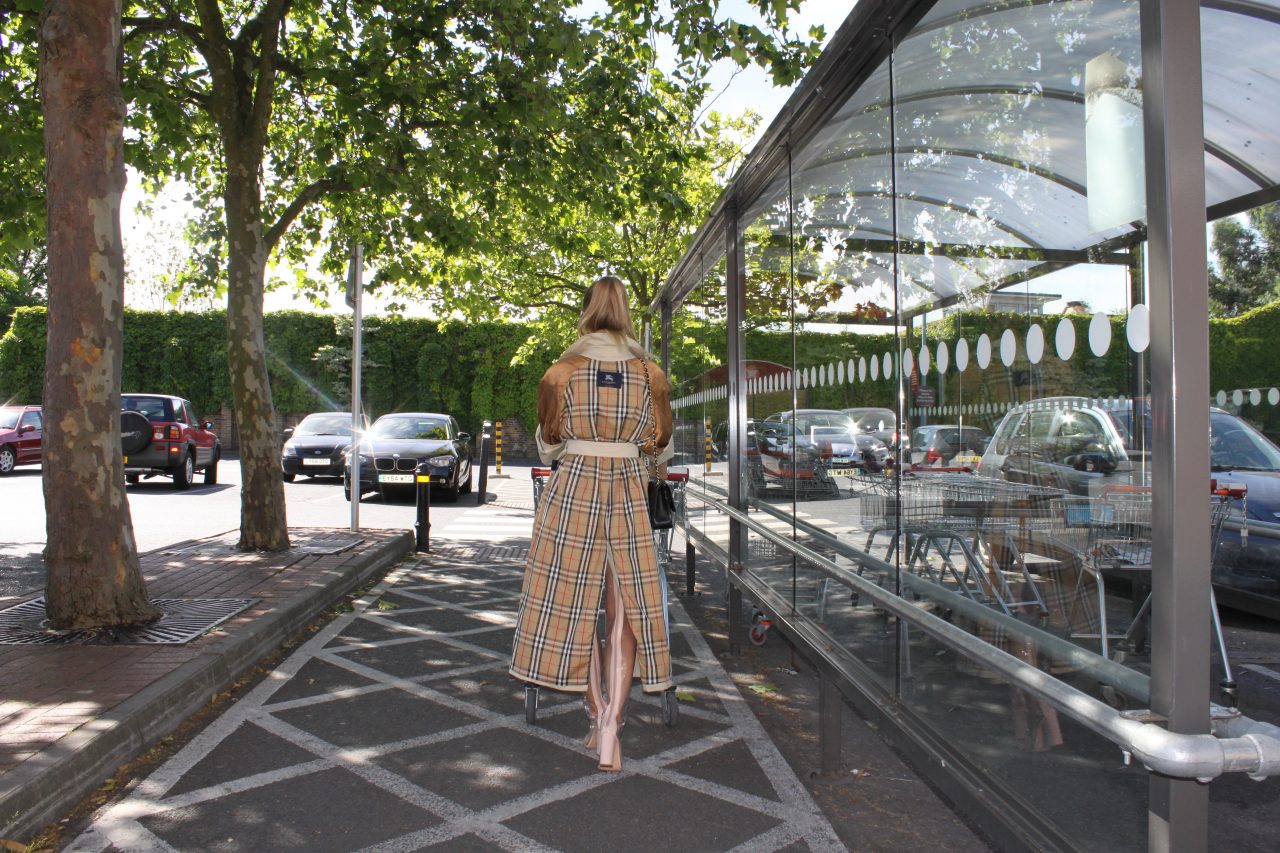 "We are the Dr Frankenstein of our lives" Michele Alessandro ( creative director of Gucci ).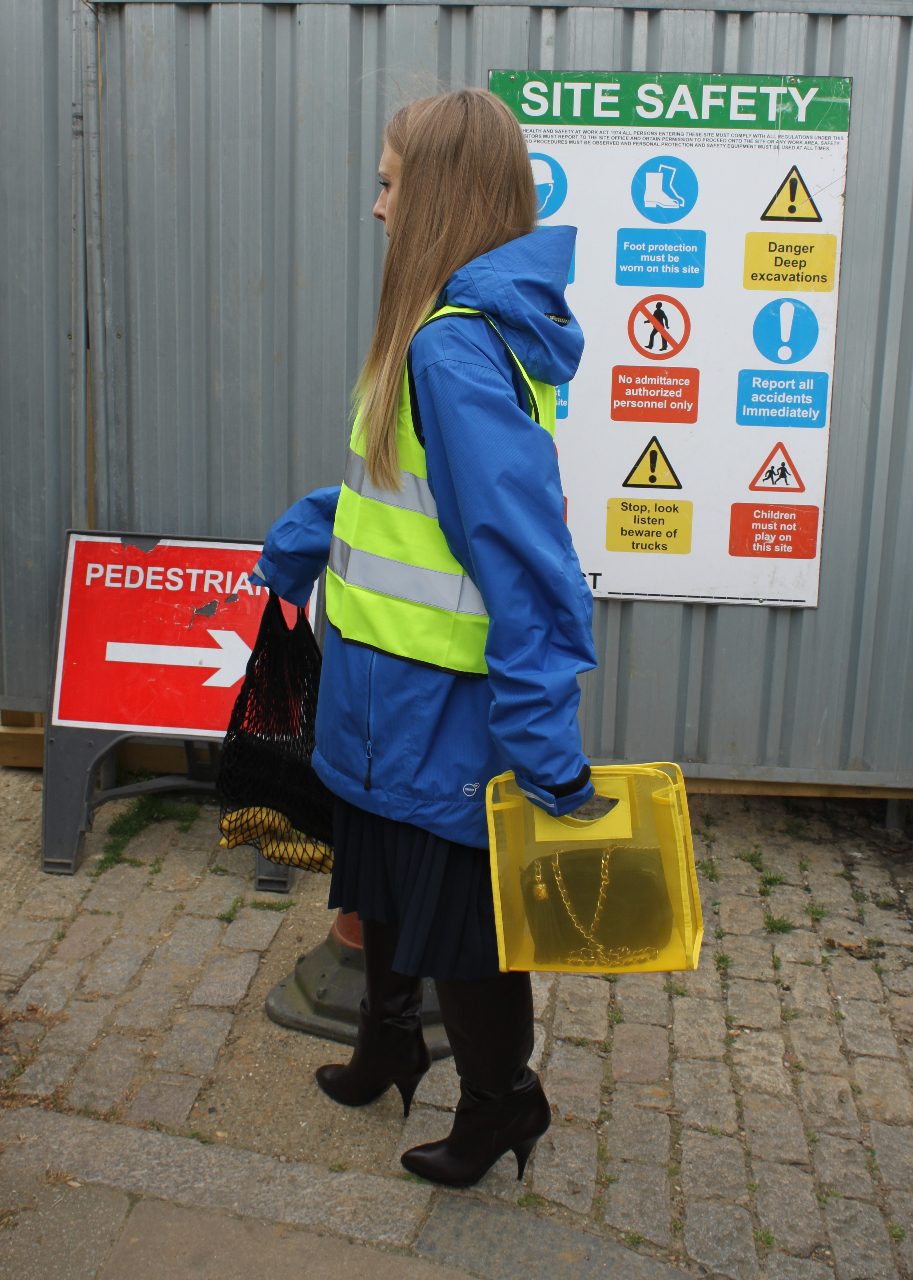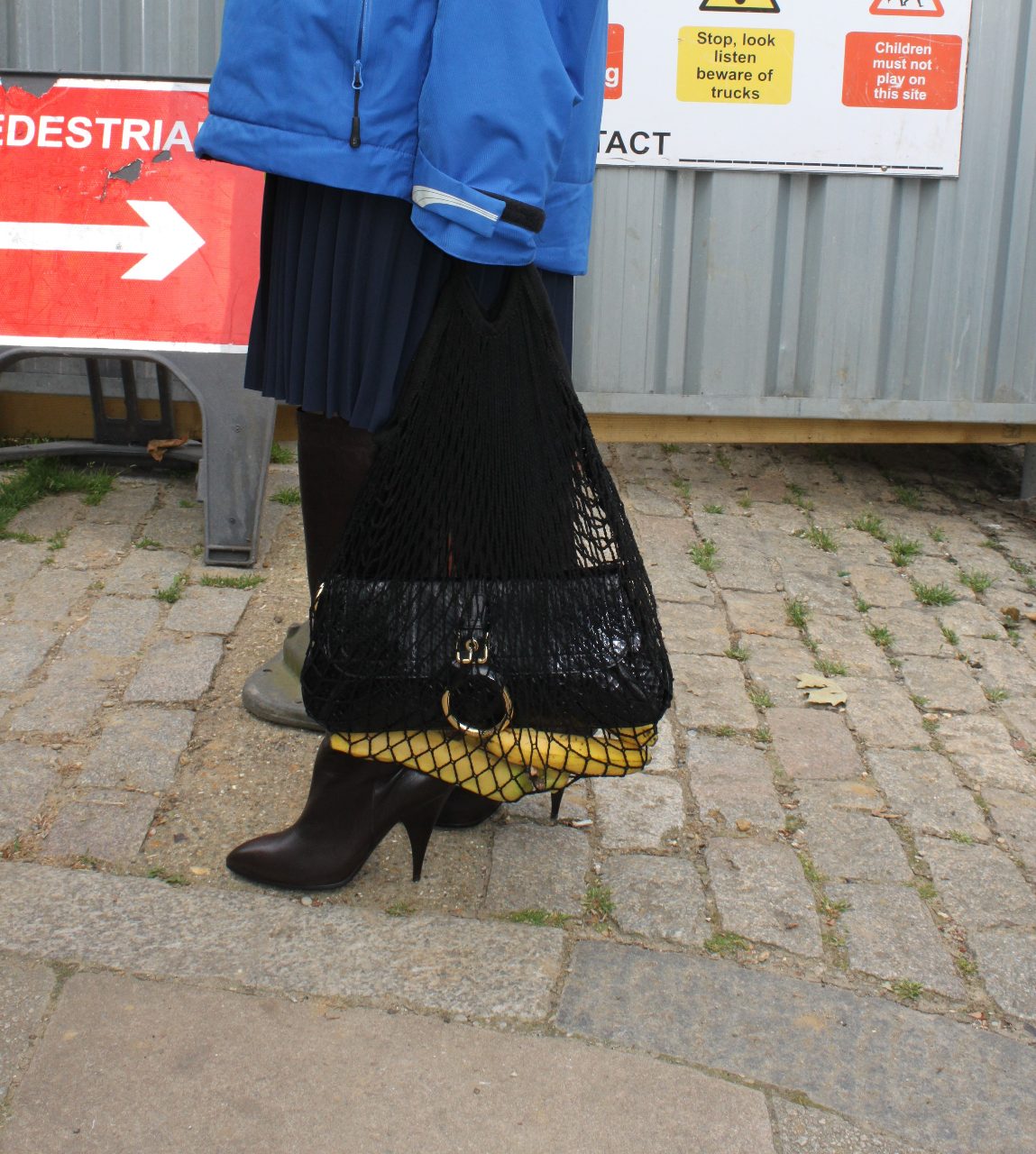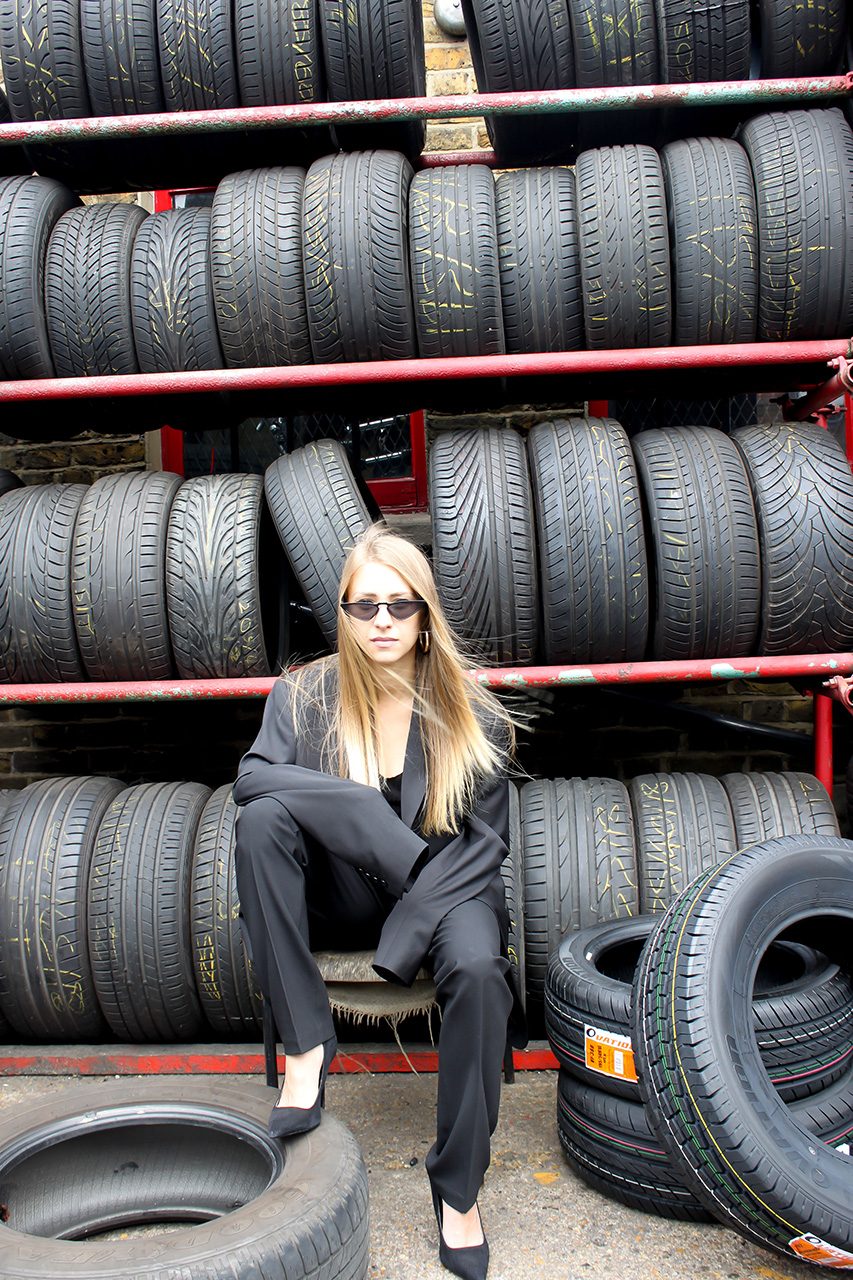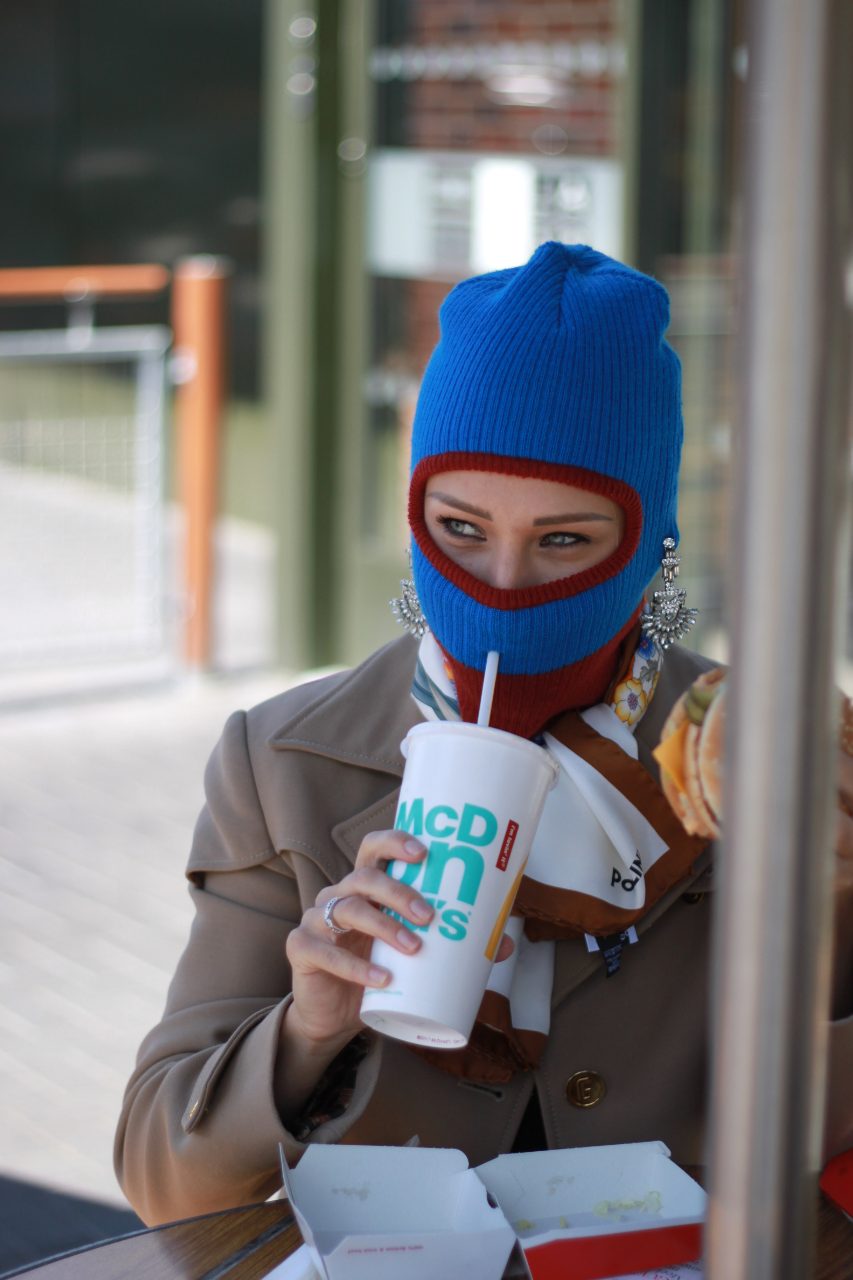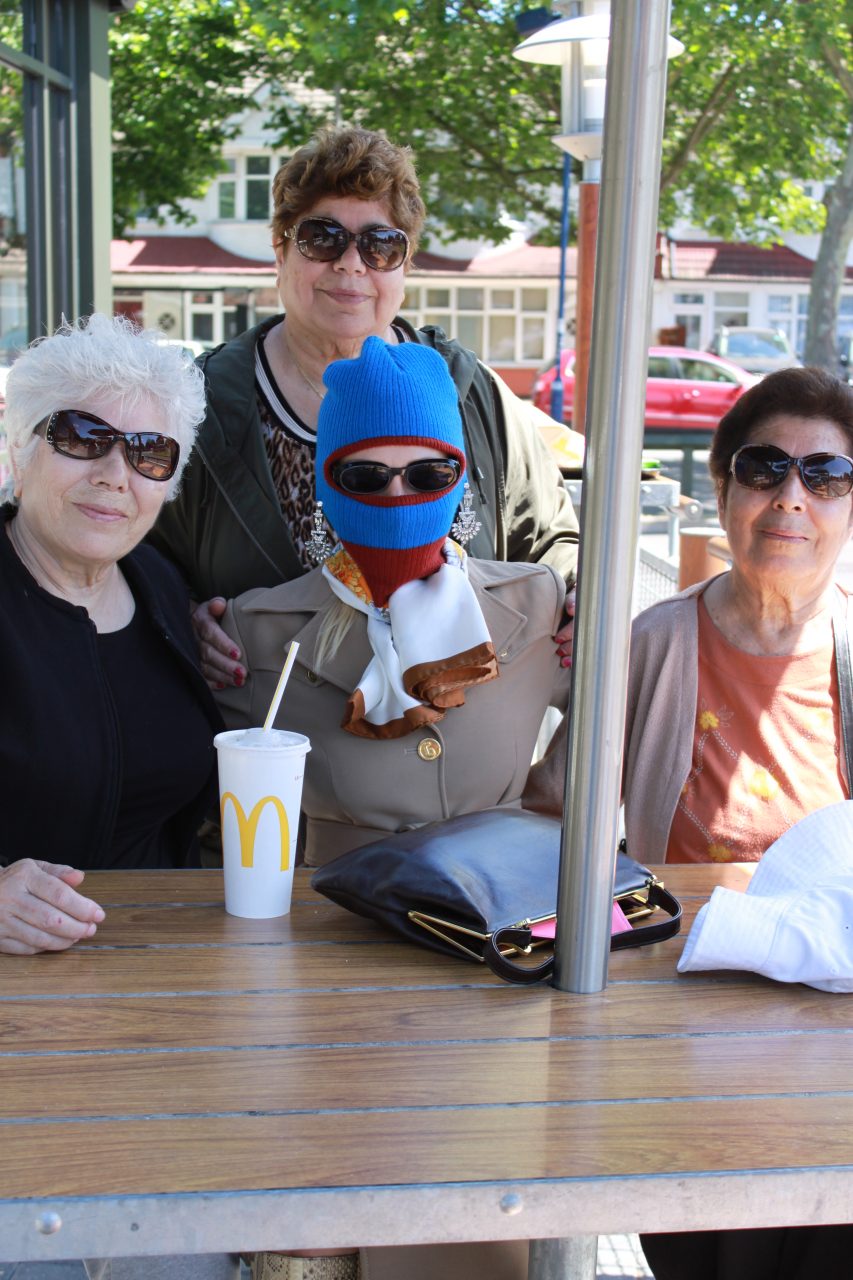 What is your appetite for the TREND?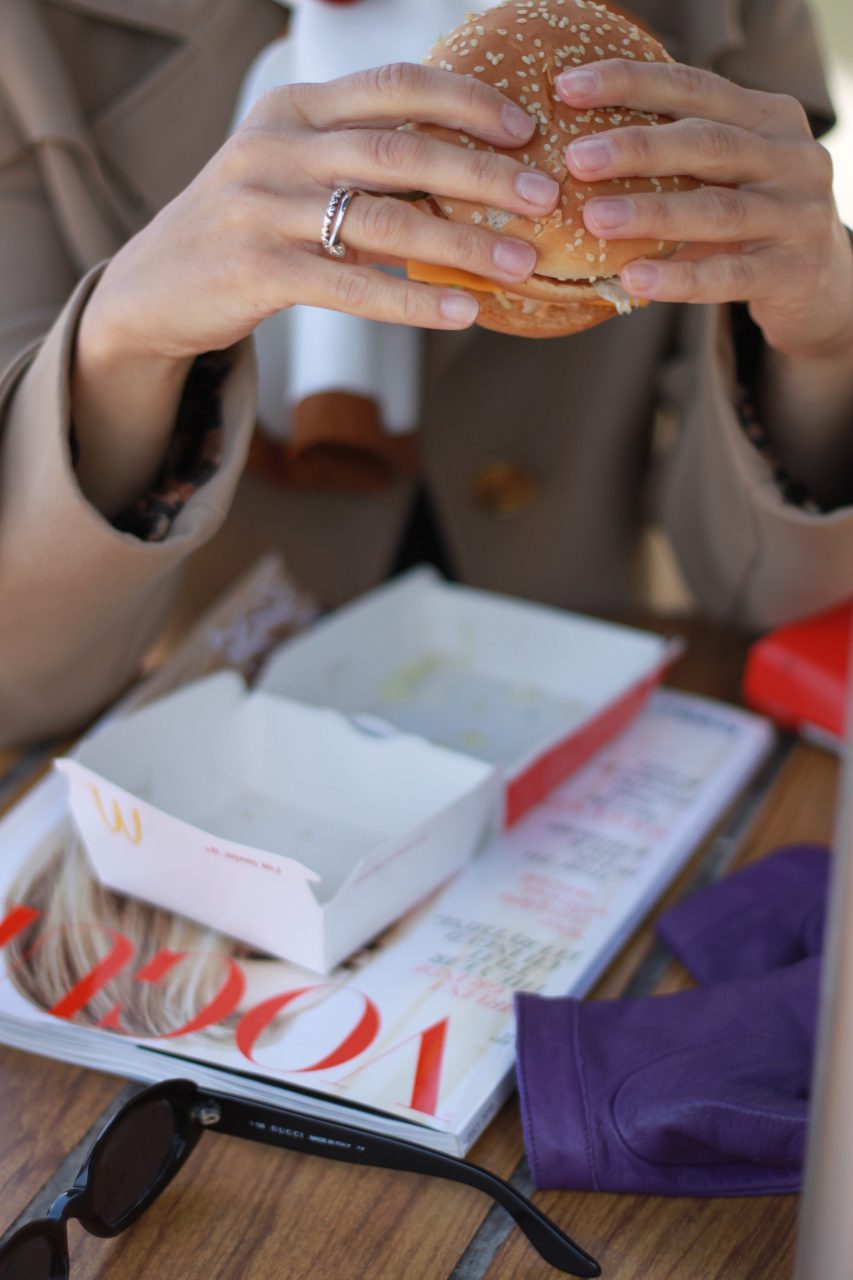 model : Katarzyna Sowa styling and photography : Wioletta Walas